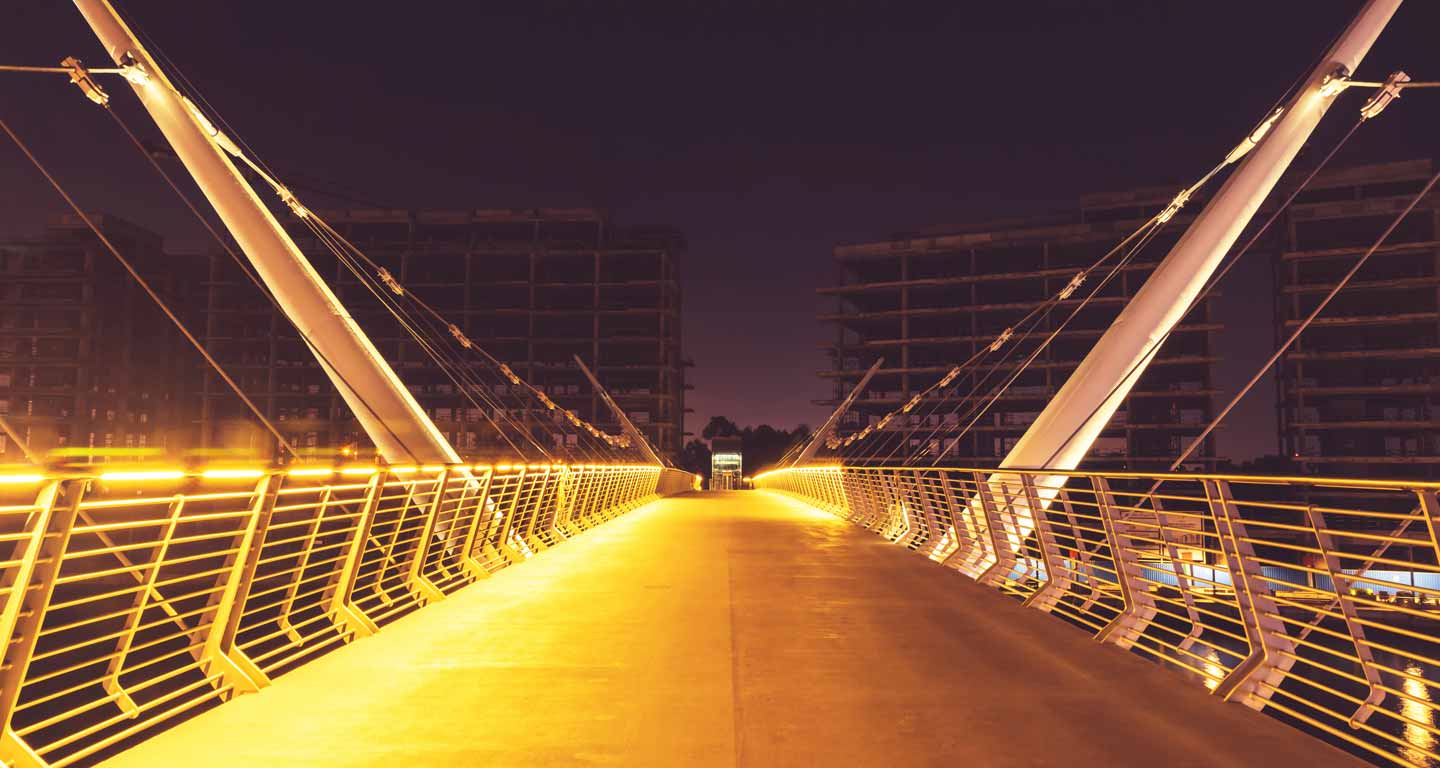 The LED lighting performance for street lighting
Enel X's innovative Maximo LED products are designed for radical performance. The cities and small towns of the future need a strategic partner in sustainable development concerning public lighting. Enel X accelerates the transformation of Romanian localities in terms of efficient public street lighting. Customized installation of the products, with various applications, on highways, streets, and other public roads, but also on pedestrian alleys, in parking lots, in public squares and other public utility spaces. The LED solutions we offer win the appreciation of public institutions through innovative design, adaptability, and energy efficiency.
Technical excellency
Reliable innovative products, with a 5-year warranty, a luminous efficiency of up to 20,000 lumens and a lifespan of up to 100,000 hours.
Power excellency
Enel X's LED street lighting products ensure the highest level of energy efficiency and cost savings.
Excellency for users
The new generation of LEDs emits a pleasant light, which makes the space realistically perceived by users.
High level of circularity
The products use materials and technologies that increase energy efficiency, have multiple functionalities, and are offered as a service.
---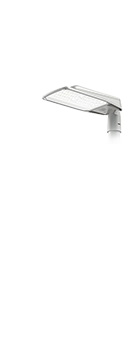 From 2,000 lm to 12,900 lm
---
From 140 lm/W to 161 lm/W
---
---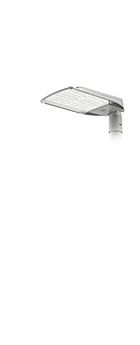 From 14,000 lm to 23,600 lm
---
From 140 lm/W to 159 lm/W
---
---
Your advantages
Savings and security
City halls can make maximum energy savings with LED solutions for street lighting: even over 65%. Safety and reliability in case of voltage fluctuations.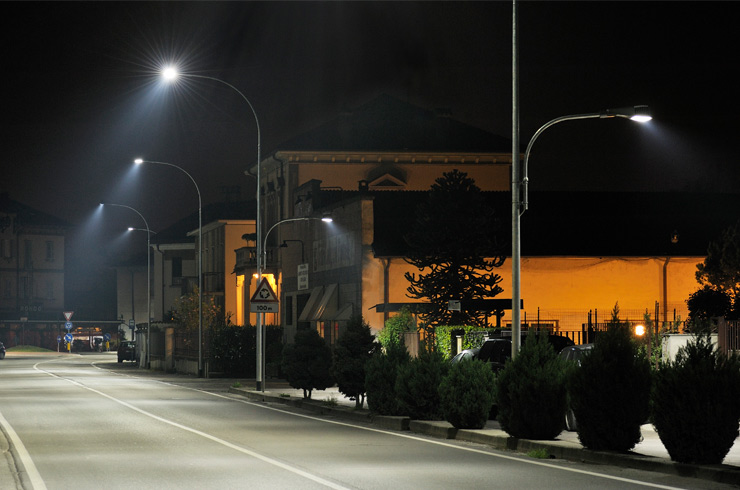 A sustainable solution
By reducing the energy consumed, you protect the planet. Enel X LED solutions are circular: they use efficient components and technologies, are versatile and are sold as a service.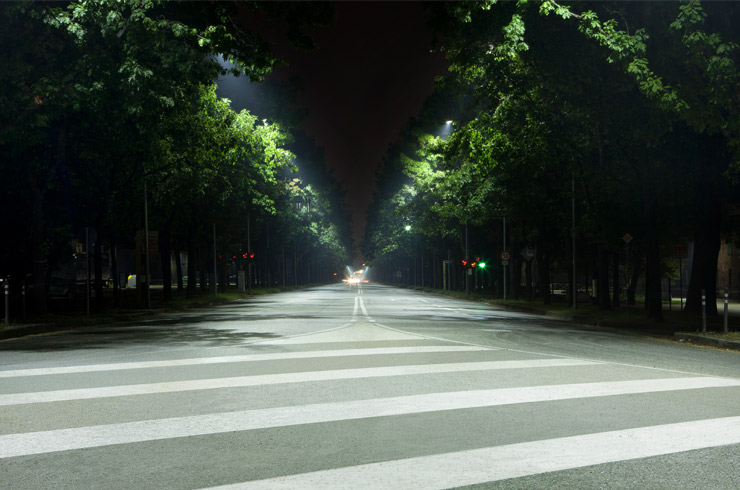 Discover our innovative projects with e-City Toolbox
Explore success stories of our clients around the world and get inspiration to accelerate decarbonization in your city.