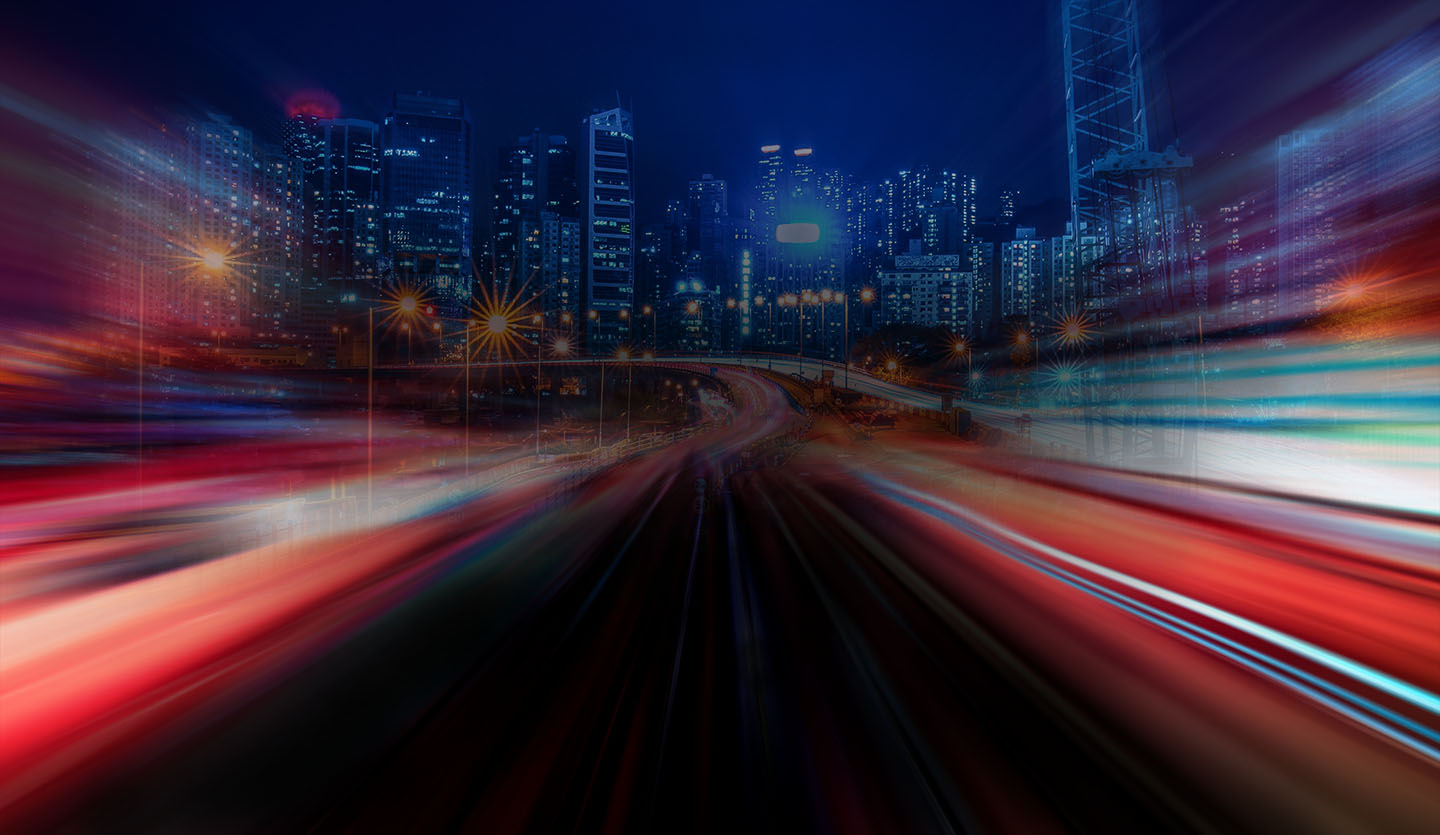 Welcome to the Future of Energy
Sustainability, renewable energy, and green used to be buzzwords: Today they are an urgent operational imperative. But moving from an ESG goal—carbon free by 2030, 2040, or 2050—to a decarbonization success story isn't easy. It takes a partner, one with energy expertise everywhere you do business, and a portfolio of award-winning solutions capable of managing your energy needs and opportunities. Welcome to Enel X.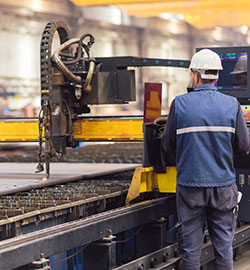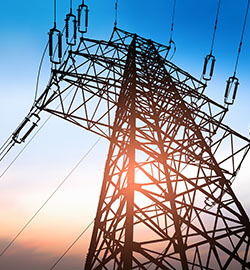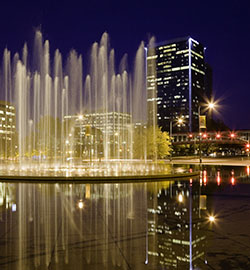 Your Strategic Energy Partner
We offer smart, simple and fast technologies and services to help our customers make more intelligent decisions about the way energy is used, created, stored and managed.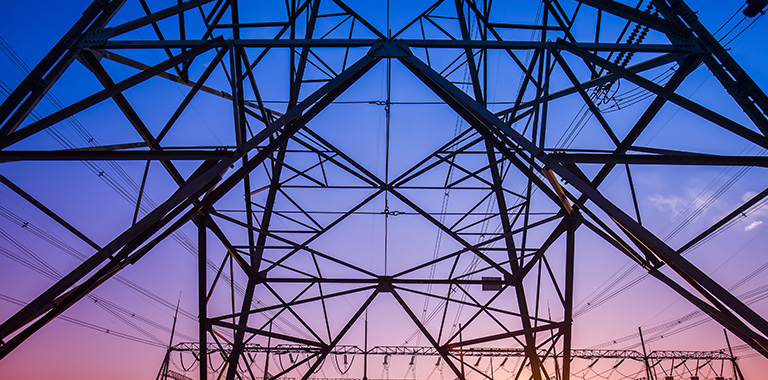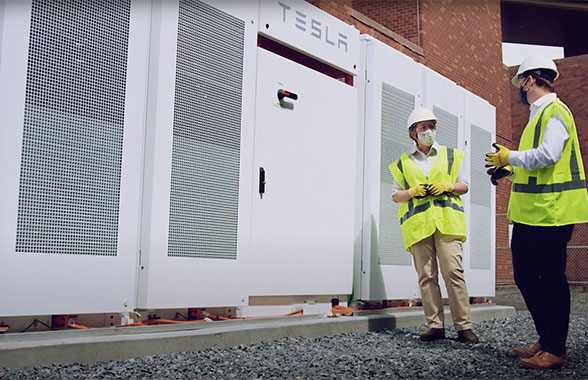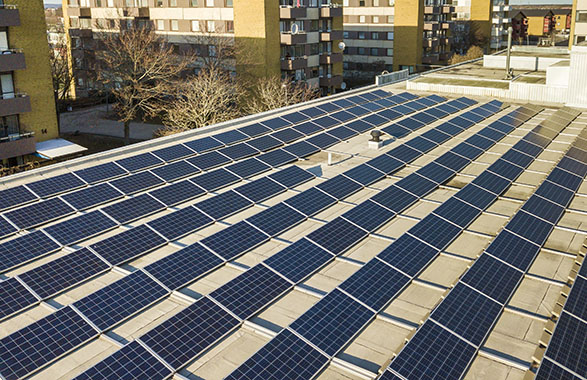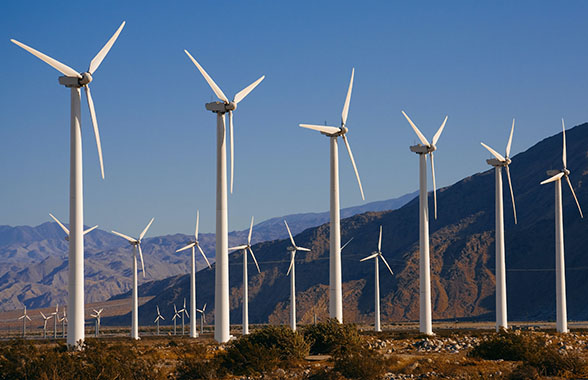 Our Customers
Join the nearly 3,400 North American energy customers spanning more than 10,000 sites that have partnered with Enel X to identify and solve their unique energy challenges and capitalize on their biggest opportunities.