Accelerating Decarbonization
Decarbonization strategies, distributed energy solutions, and digital technology to address emissions and deliver energy savings.
Distributed Energy Creates Value
Energy storage, demand response, and solar-plus-storage solutions make businesses like yours greener, more resilient, and more profitable.
Demand Response Calculator
Find out how much your company can earn by curtailing its energy consumption or production.
Turn Climate Planning into Climate Action
Your world is changing. Managing energy—what kind you use and when and how you use it—is now everyone's business, with implications on your bottom line, operational resilience, corporate reputation, and the health of the planet.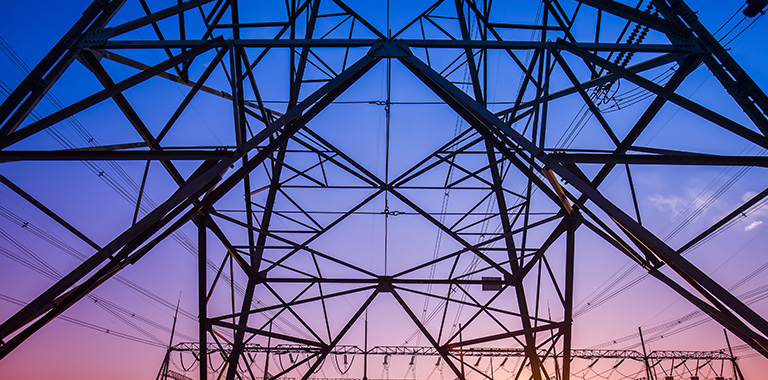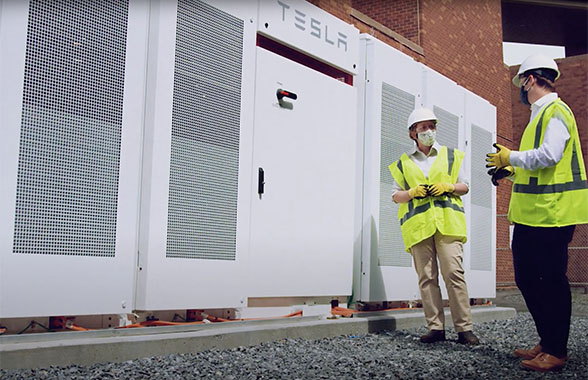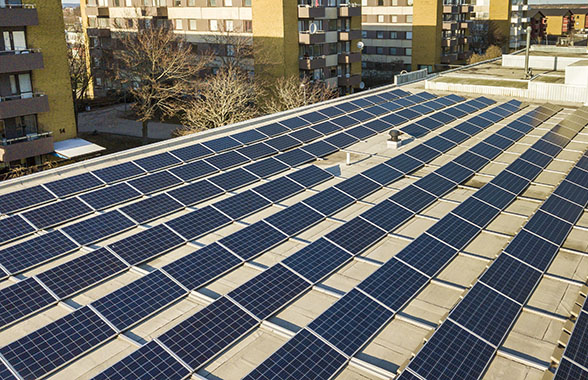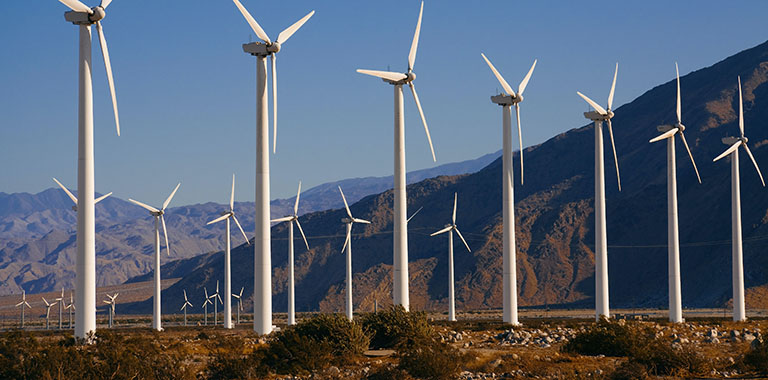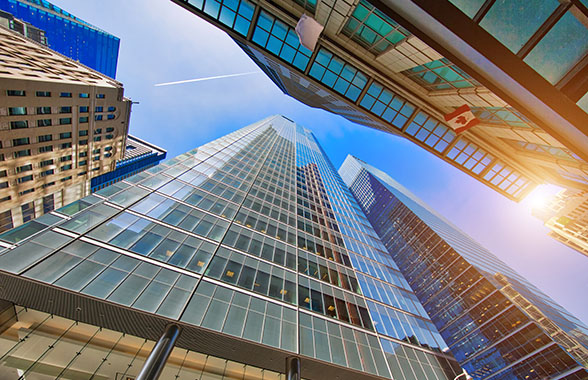 Our Customers
Join the nearly 3,400 North American energy customers spanning more than 10,000 sites that have partnered with Enel X to identify and solve their unique energy challenges and capitalize on their biggest opportunities.