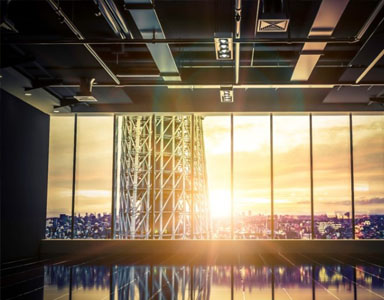 Ensure continuity of power during emergencies
Elevate your backup generation testing practices to achieve a new standard of preparation. In our whitepaper, you'll learn:
 
1. Best practice for generator testing from leading generator manufacturers and maintenance companies.
2. Why participating in a Virtual Power Plant (VPP) is an ideal way to achieve testing best practice.
3. What this opportunity means for your business, earn a significant new revenue stream.
 
Download your copy here.