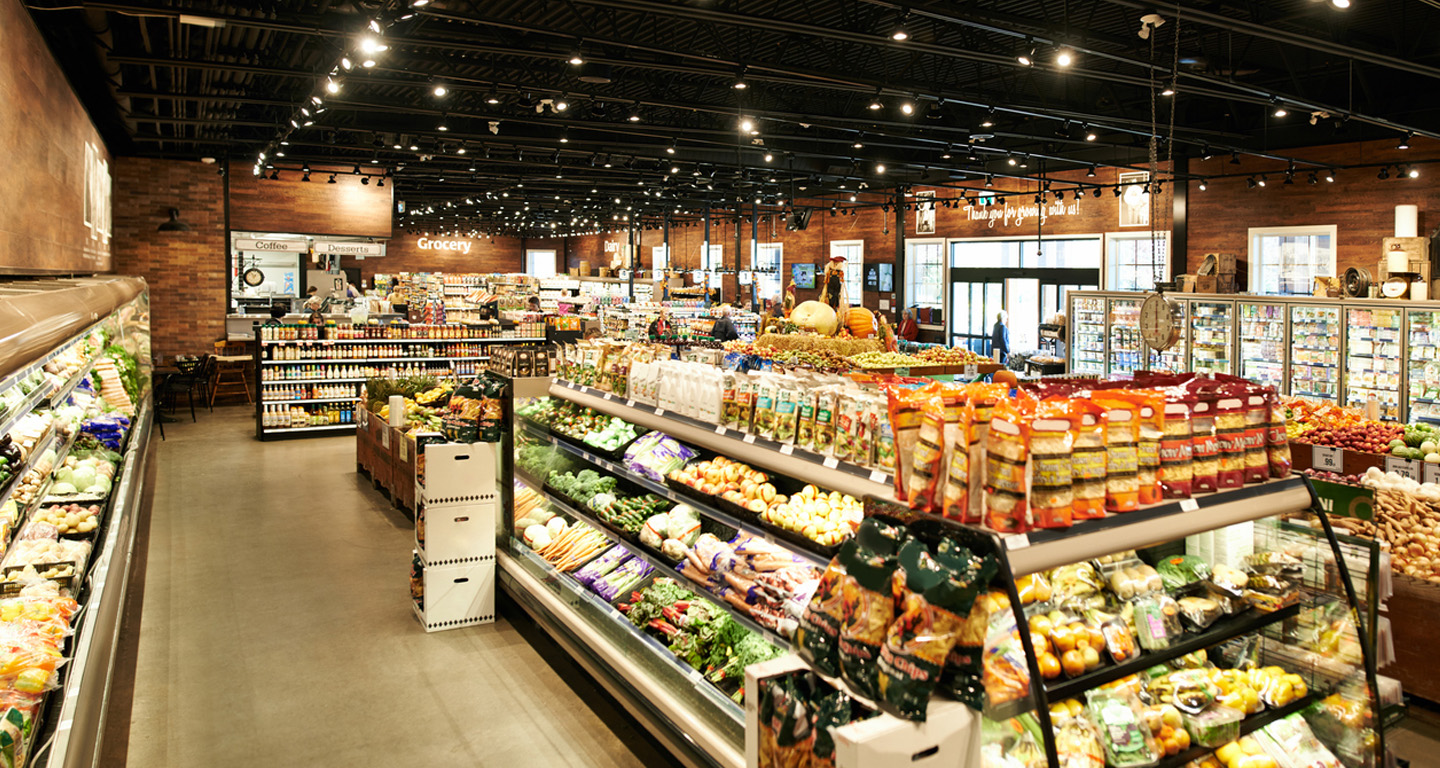 Reduce your organisation's capacity charges
Capacity charges make up ~1/4 of Western Australian business' electricity bills. The Australian Energy Market Operator (AEMO) calculates these charges annually, based on your previous year's energy consumption during the system peak demand intervals. Through Enel X's Virtual Power Plant (VPP), major energy users can utilise their flexible demand to reduce their energy consumption to lower this cost. Businesses either power down or switch to a backup power source, with little to no impact on operations. We currently help many sites in Western Australia make substantial savings on their energy bills in this way each year.
How does it work?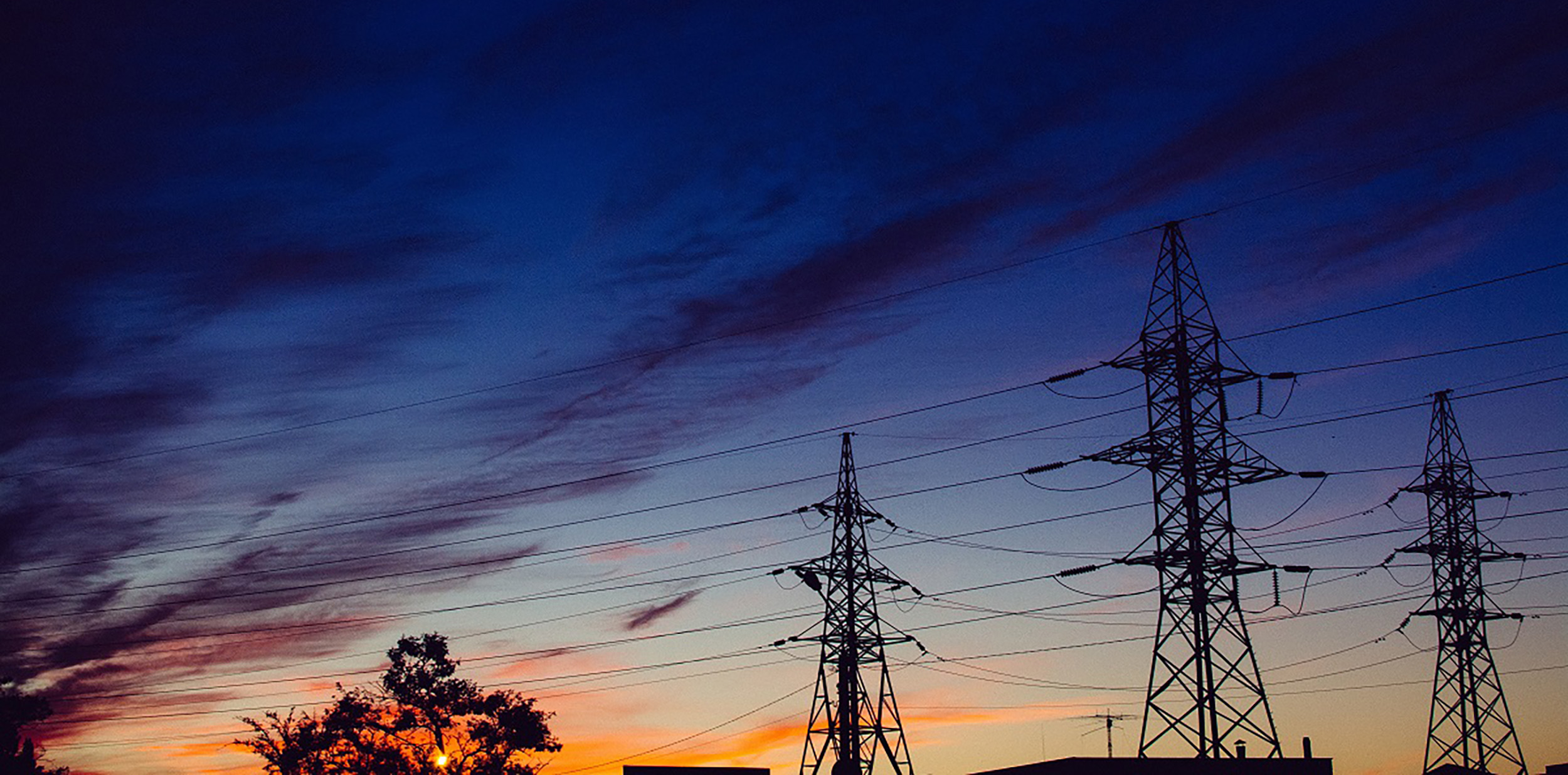 AEMO calculation of the capacity charges
AEMO identifies the four days between 1 December and 31 March that experienced the highest system peak electricity demand. AEMO then identifies the three half-hour trading intervals that had the highest demand for electricity on each peak day, creating a pool of 12 intervals. The median demand of your business during those intervals gives your Median Peak Load value and capacity charge for the following year.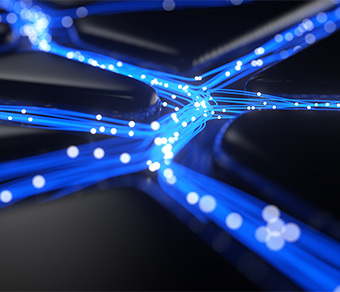 Enel X forecasts peak demand days
Forecasting peak demand days is not simple, but Enel X's leading technology has a high rate of accuracy in predicting when system peak demand intervals are likely to occur, allowing us to provide you with advance notice so that you can reduce your energy use accordingly. It's been designed to target maximum capacity charge reduction potential while minimising dispatch frequency and duration.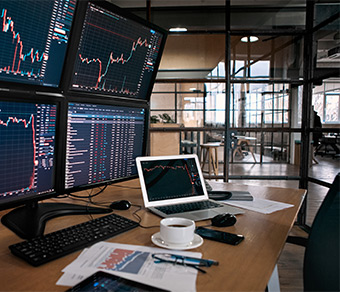 Enel X notifies to reduce consumption
Enel X provides daily forecast emails that allow you to plan for potential peak days in the week ahead, and timely notifications with curtailment start and end times, designed to minimise the impact on your operations. You reduce your energy usage during these peak intervals, by making temporary adjustments to equipment such as powering down pumps, chillers or compressors, or by switching from grid power to a backup generator or battery storage.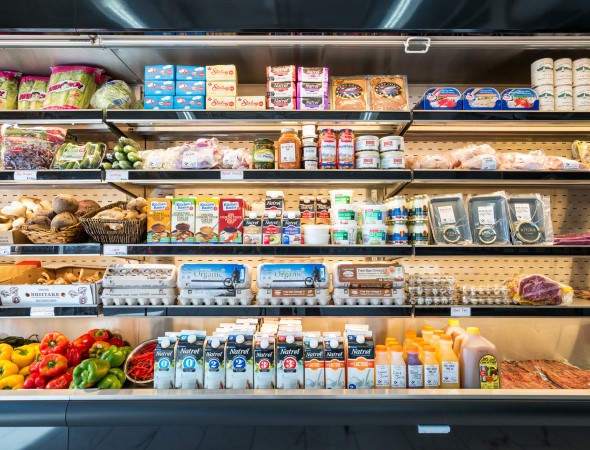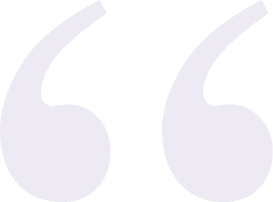 We partnered with Enel X in 2011 to save on our electricity usage. Enel X has always given us manageable and clear solutions to create savings. The platform is easy to use and reliable, and the results significantly benefited our business. I highly recommend this program to benefit businesses bottom line.
Rigters Supermarket Group
Reduce your energy cost
Save up to 25% on your annual energy costs.
Proven Experience
The #1 VPP in Australia, with >A$200M delivered to ANZ businesses since 2012.
Targeted Dispatches
Focused on maximum capacity charge reduction with minimal dispatch frequency and duration.