Help protect the WA grid during peak demand
Rising energy demand and the retirement of coal fired generators has heightened the current risk to WA energy security. The Australian Energy Market Operator (AEMO) has awarded Enel X a contract to provide reserve capacity to help fill a growing gap in its reserves, through the Enel X Virtual Power Plant (VPP). This aggregates the flexible demand of large energy users, to provide reserve capacity in grid emergencies. Participants agree to curtail an agreed amount of electricity when called upon, in return for a fixed regular income. Usually, they may only need to curtail a few times each year.
How does it work? 
Grid Need 
When generators cannot meet electricity demand, such as on very hot days, AEMO calls upon reserve capacity, including the Enel X VPP, to avoid blackouts.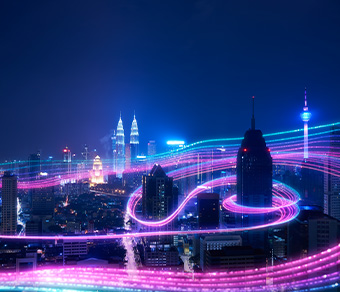 Enel X activates VPP
In an emergency event, AEMO notifies Enel X to dispatch its VPP. Enel X also monitors grid demand and alerts customers on days which are likely to require an emergency response.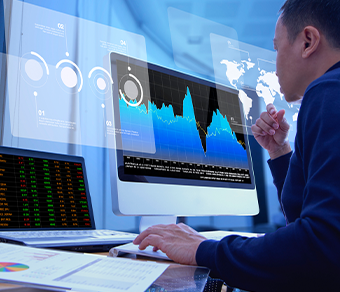 Customers respond
The Enel X VPP notifies customers (through email, SMS or phone) to reduce electricity usage or switch to backup generation using a pre-agreed curtailment plan.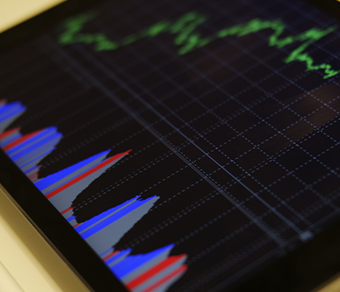 Customers earn revenue
Customers receive regular fixed payments for making their reserve capacity available—regardless of whether or how many times it is needed. Additionally, customers are also paid for the amount of energy curtailed in any demand response event.
Predictable revenue
Earn a regular long-term revenue stream, with minimal impact on your operations.
Community support
Increase energy reliability for your community by providing critical reserve capacity.
Proven experience
Benefit from Enel X's expertise to make your participation straightforward and worthwhile.