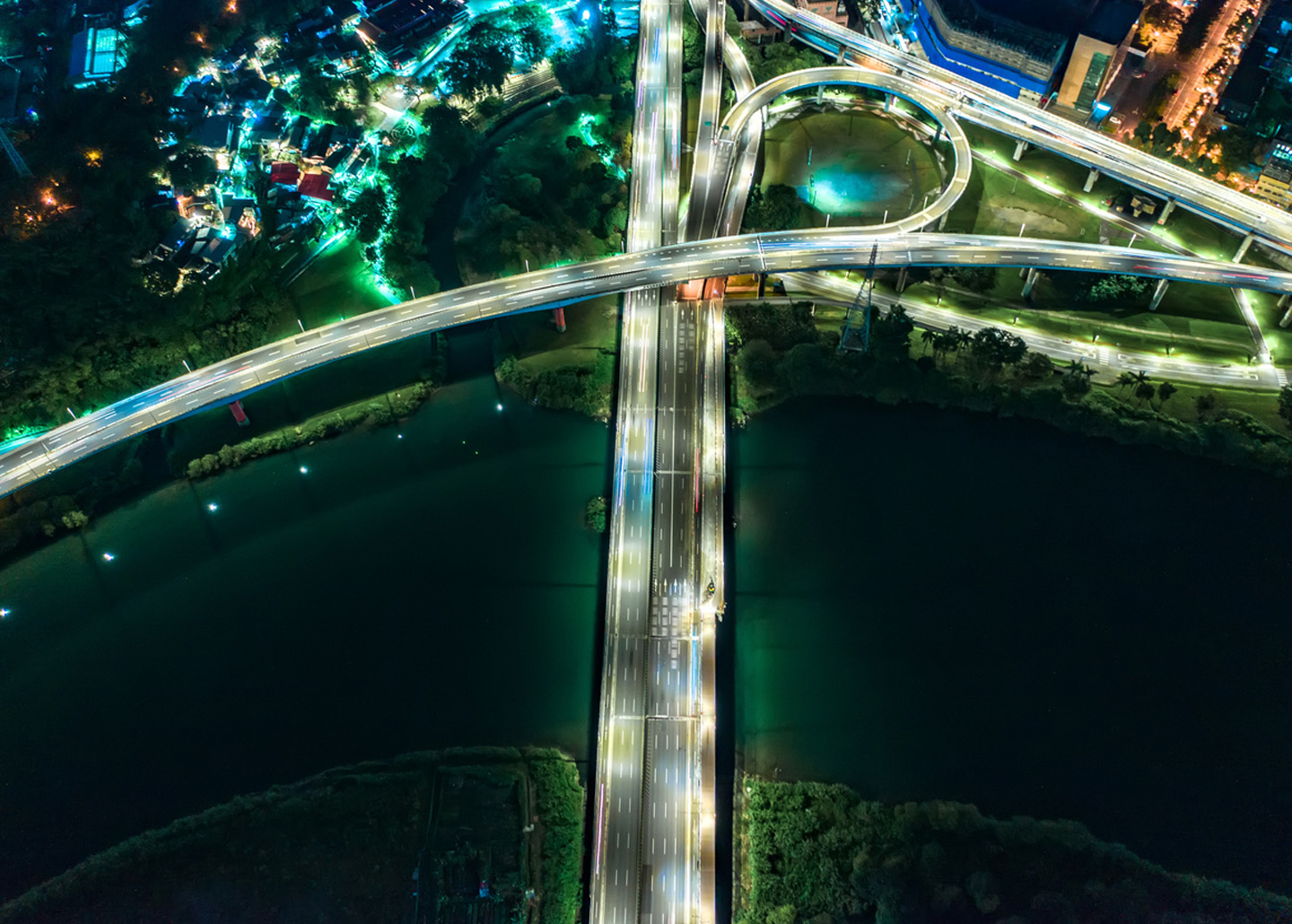 A Transformative Opportunity for Circular Economy
The circular economy is a system that improves sustainability and eliminates waste by promoting use and re-use of finite resources. Because it focuses on reducing the use of nonrenewable resources and maximizing the use of resources with innovative and sustainable methods, the circular economy is a strategic model for combating environmental challenges such as resource scarcity, climate change, and waste management.

While Taiwan is a leader in global supply chain management, we have limited natural resources and rely heavily on imported energy resources. For this reason, moving towards a circular economy is increasingly important and will contribute to the drive to reach net-zero emissions.
Demand Response, a program that provides financial payments to facilities that agree to reduce energy usage in response to grid signals, represents an opportunity for a more sustainable electricity system and creates circular economy opportunities for the energy industry.
In this whitepaper, find out how Demand Response contributes to a more sustainable future by supporting circular economy.