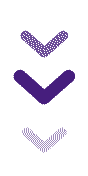 The Enel Group
Our company is leading this energy transformation, thanks to its ability to provide a widespread and effective response to all the challenges mentioned: the energy transition, decarbonization, and new customer needs.
65 M
retail customers around the world
73 M
users served by its Distribution Network
89
GW in installed renewable capacity
29
countries with an active presence
Enel X Korea
In Korea, we are helping businesses decarbonize, digitalize and electrify energy use to drive sustainability and reduce costs.  We do this with our world-leading Virtual Power Plant platform. We are a market leader in demand response, renewable energy and distributed power generation. Our global resources, energy market experience and technological expertise positions us uniquely to help Korean businesses transform energy into new opportunities such as sustainable energy consumption strategies, RE100 and ESG implementation plans.

Our commitment
Enel X was born with a clear vision: to improve people's daily lives, giving everyone the possibility to make advantageous energy choices, with awareness. We combine the solidity and reliability of the Enel Group with a continuous drive toward innovation to support the energy transition. For our partners and customers, we provide simple, accessible, and extremely effective solutions, providing them with full control of their energy management and thus optimizing spending and consumption. All this is made possible thanks to an integrated system of easy-to-adopt, accessible and sustainable solutions, focused on the needs of people, businesses and institutions around the world.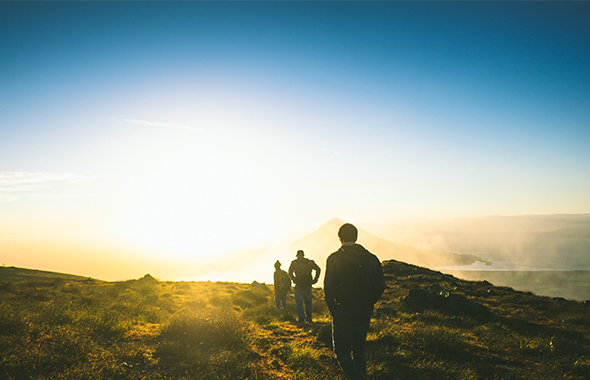 Our Vision
Enel X improves people's daily lives by enabling everyone to actively make better energy choices.
Our Mission
To provide an ecosystem of integrated solutions easily adoptable by everyone and designed on the needs of people, governments and businesses, enabling them to actively make better energy choices and foreseeing all future possibilities.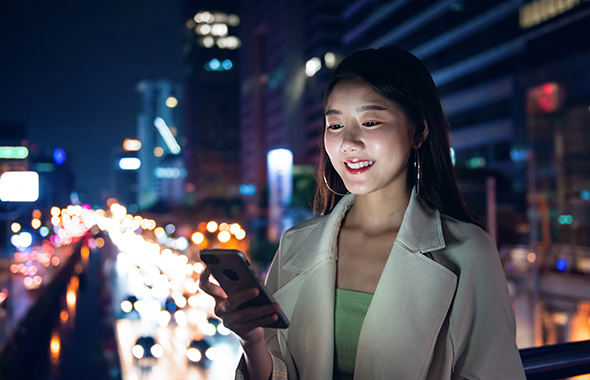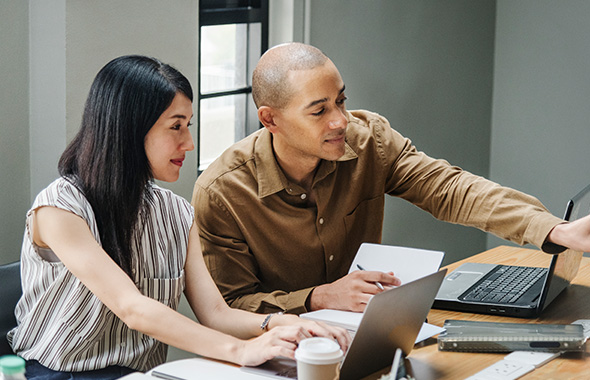 More competitiveness for companies
We work with commercial and industrial companies so that they can make profitable and sustainable choices, having full control of their energy assets, and thus we help them achieve their decarbonisation goals. We offer an ecosystem of solutions that increase competitiveness and optimize energy expenditure, with customized and extremely advantageous financing options.
A global reach of action
Our presence extends from Europe to Latin America, North America, Asia and Oceania, over a total of 70 million customers worldwide and 18 countries of operation.
Global Site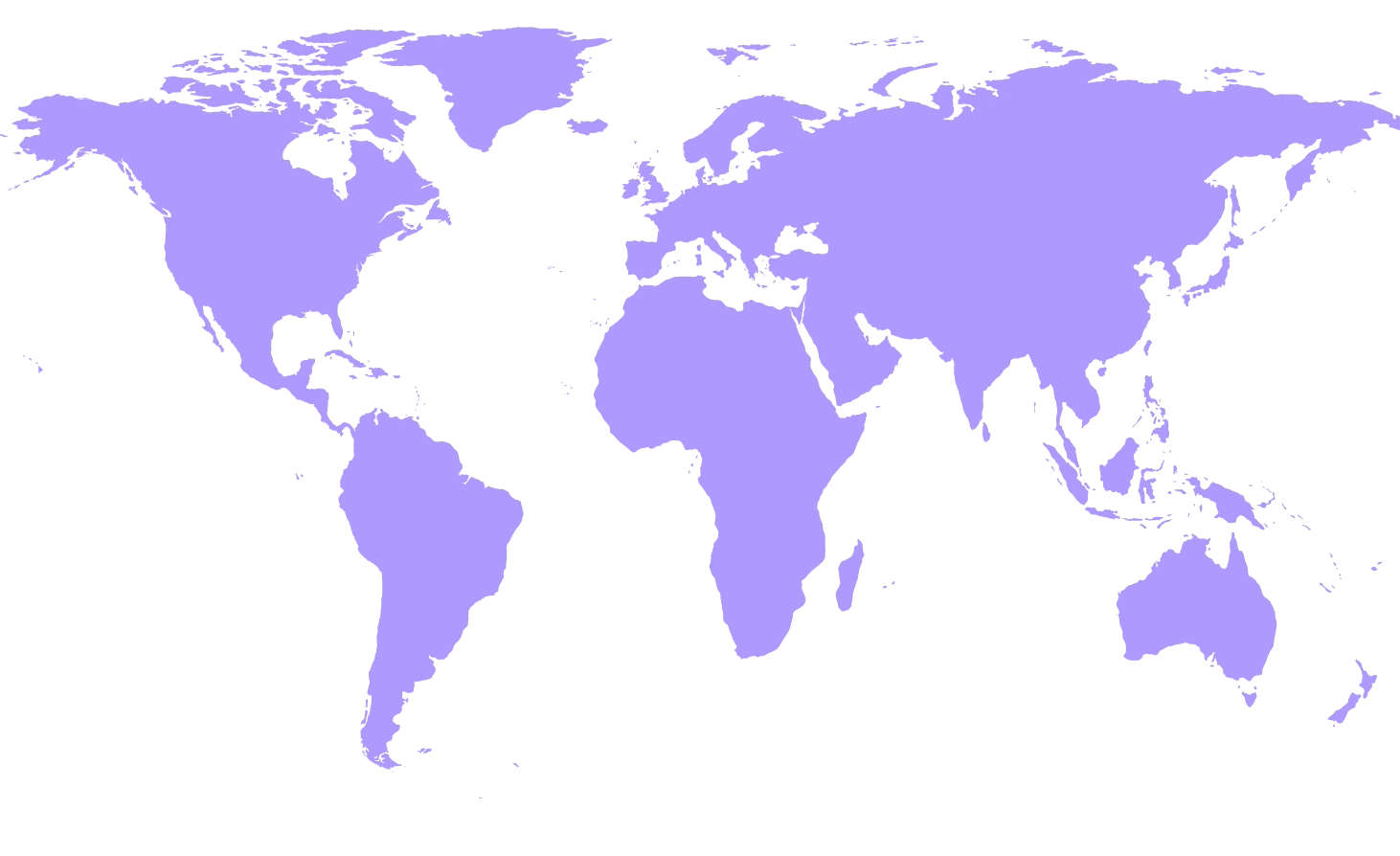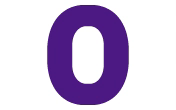 The countries in which we are present