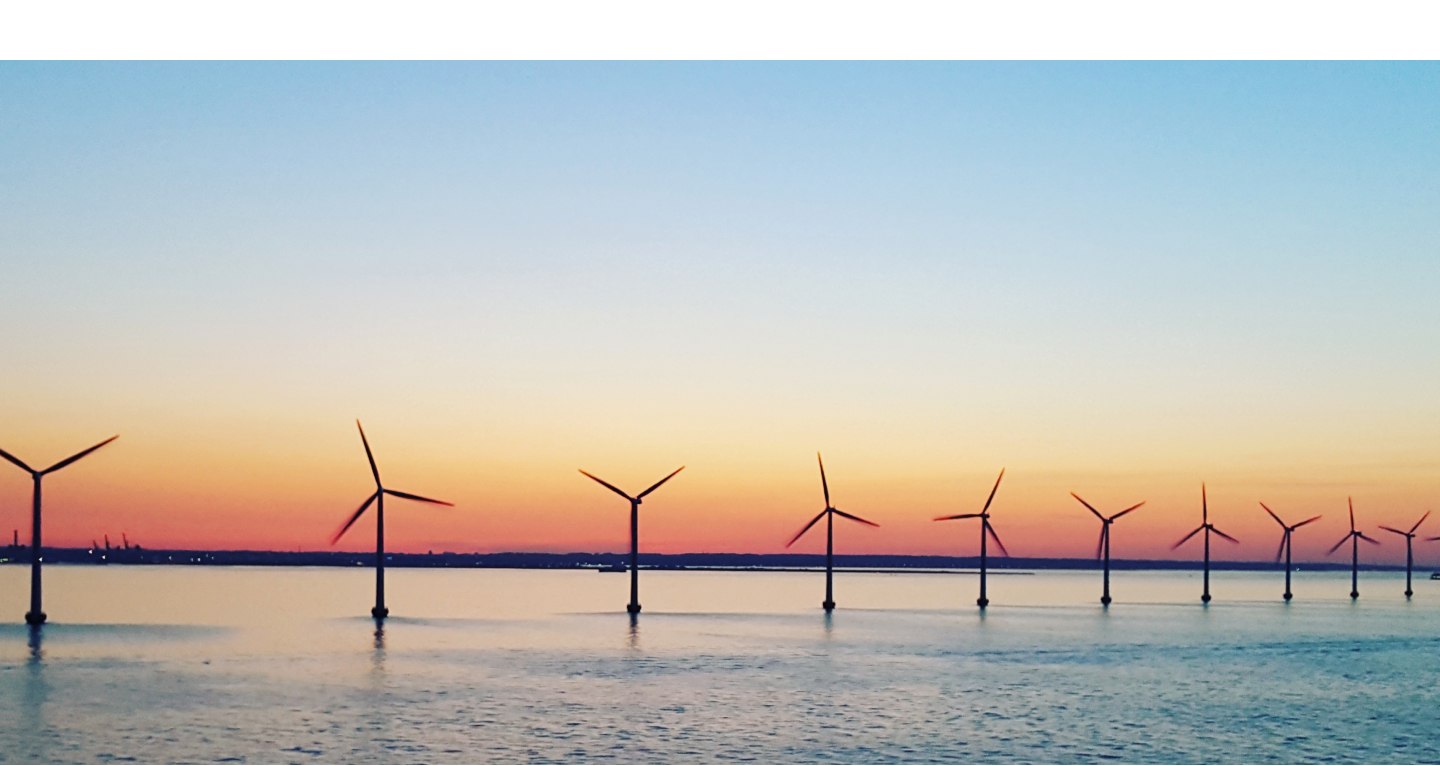 What is it?
A portfolio of innovative advisory consulting services for both energy supply and renewables. Through these services we help you to define a sustainable strategic path, identifying new opportunities and managing operational risks in energy consumption. Our experts can guide you through energy projects from power purchase agreements and energy procurement to carbon emissions and sustainability targets.
Strategic consulting
Relationship-based approach demonstrates how smart we are about the local market.
Analysis and diagnosis
Advanced measurement tools for data collection and energy profile analysis.
CDP Certified Gold Partne
The highest global standards of environmental reporting and emissions disclosure.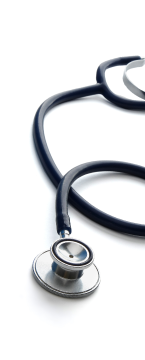 Local market experience and expertise
---
Procurement, budgeting and risk management
---
---
Our advisory team evaluates your goals and formulates an appropriate go-to market strategy.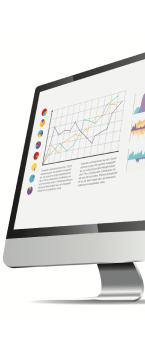 Renewable roadmap to CDP Gold standard
---
Vendor shortlisting, manage bids, contracts and PPAs
---
---
Formulate an effective tailor-made renewable energy strategy that achieves your business targets and projects.
Circular economy reporting
Evaluate your company's sustainability with our Circular Economy Report. This measurement tool identifies your level of circularity and proposes a roadmap of innovative solutions to increase it.
LEARN MORE