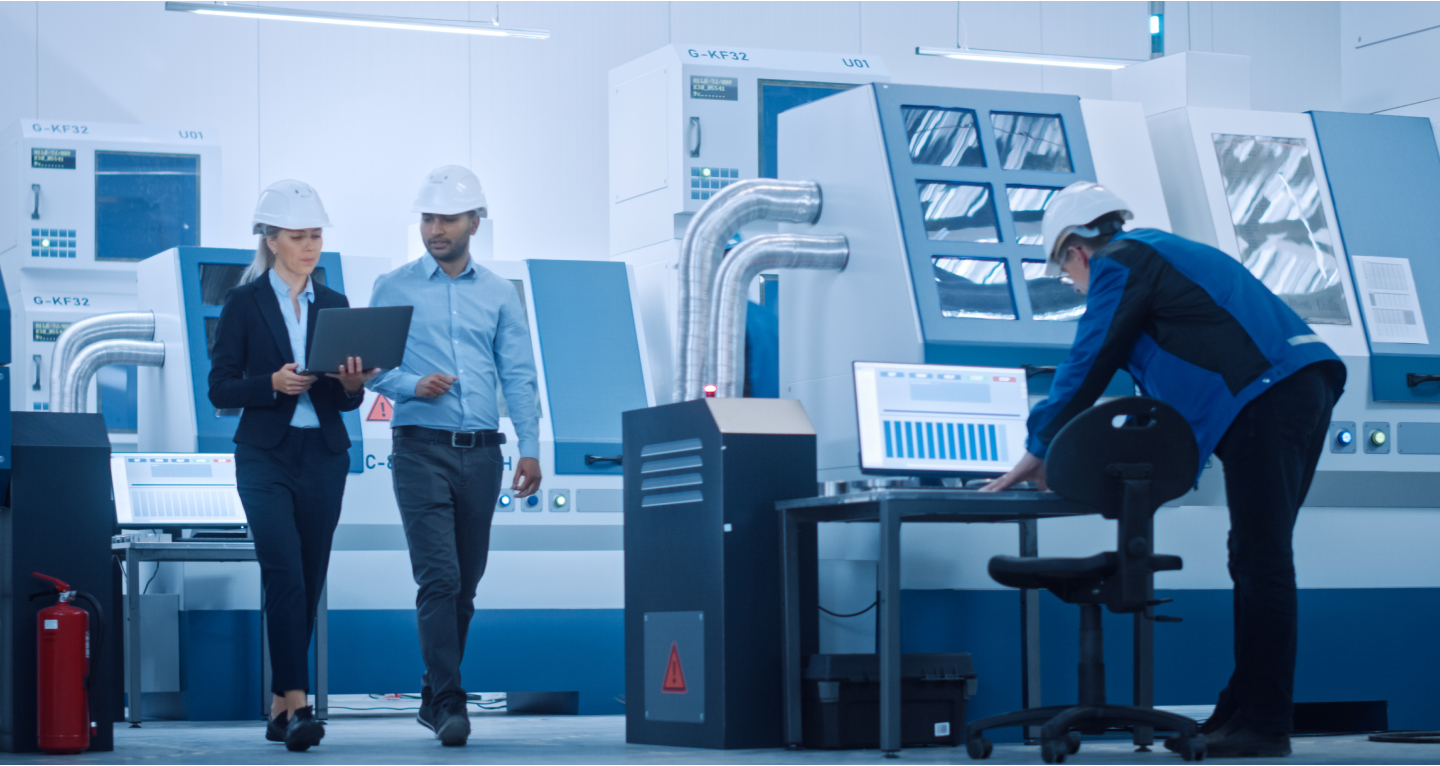 Our standards
At Enel X we have the ambition to maximize the creation of value in all its forms. To do this, we apply our standards - efficiency, ethics, transparency, innovation and sustainability - at every stage of the value chain. This is the reason why we ask our suppliers, in compliance with individual activities, to adhere to the highest standards of protection for both the environment and the workplace. The same values, that apply to all of our activities, as expressed in the Code of Ethics of the Enel Group.
Collaboration
Our suppliers are critical to our success; we are always eager to work with innovative, reliable and proactive partners
Purchasing
Our procurement team takes care of the supply chain, playing a key role in identifying the most effective solutions.
Strategy
Combination of innovative technologies; efficient supply chains and trust in suppliers; flexibility; and integration between different needs
Why Enel X?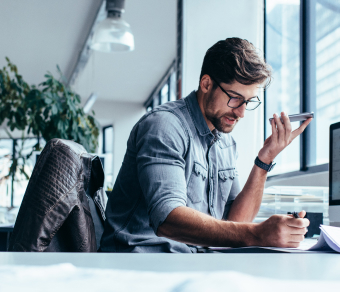 A spectrum of suppliers
Every day we interact with companies of all kinds: from large, globally established companies to hot new start-ups. Our work takes us from the most advanced research laboratories to communication agencies, technical specialists and service providers.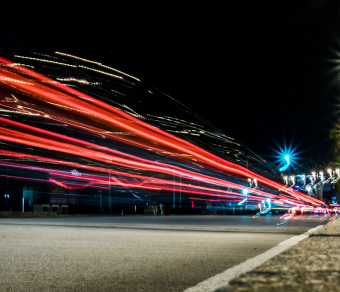 Business agility
Enel X has an agile organizational structure with dedicated units for each part of its business portfolio. This means that we can respond more quickly to both current business needs and their evolution.